Our ongoing support for people in need relies on help from companies and members of the public's willingness to donate.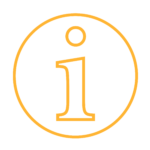 Sanctuary Foundation is at the forefront of informing government and policymakers about innovation in refugee resettlement. They played a significant role in the historic Homes for Ukraine program. Regular reports, conferences, summits, briefings, and academic papers are provided by Sanctuary Foundation to inform and alter policy and practice for better humanitarian support for refugees.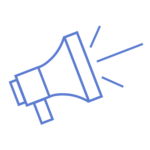 Sanctuary Foundation strives to amplify the voices of refugees, ensuring they're heard by decision-makers and the public. By utilizing social and mainstream media campaigns, Sanctuary Foundation generates positive and constructive conversations. For instance, in 2022, they mobilized 29,000 individuals to pledge to sponsor Ukrainian refugees before a government program was available. They have also created positive engagement campaigns for Sudanese refugees, and anchor programmes for potential Albanian refugees.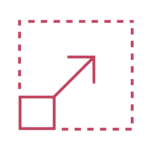 The world is facing an unprecedented scale of displacement, with over 110 million individuals forced to flee their homes. Sanctuary Foundation is ready to bring innovative and daring ideas to the table to make refugees feel welcome and useful. Recent innovations include a crowdfunded book for Ukrainian refugee children, featuring welcome messages from Zoe Ball, Bear Grylls, Tom Odell, Sanjeev Bhaskar, and more. The Great Big Live Assembly connected more than 250,000 schoolchildren with a refugee camp in Jordan to better understand the lives of refugee children. We are working on innovative housing projects that bring the best of Modern Methods of Construction to create housing that is great to live and great for the planet.
Sign up to the mailing list and receive all the latest information, materials, events and policy change opportunities, so that together we can better support refugees.