We exist to provide
compassionate

service to

vulnerable

people
Sanctuary Foundation exists to provide compassionate service to vulnerable people through catalytic partnerships between government, churches, civil society groups, the media and individuals. With these partnerships we can accomplish impact way beyond our scale.
Our primary activity to date has focussed on refugees from Ukraine and Afghanistan as there has been unprecedented public and government response to these people groups and we have been able to provide rapid-response support as challenges arise. We are increasingly involved in work in Albania and Sudan and other countries around the world.
We remain committed to those refugees already in the UK, but also remain ready to respond effectively to new emerging crises.
After conducting surveys and in consultation with our advisory board of refugees who have lived experience of being forced to flee, Sanctuary Foundation's work focuses on four principal areas: Welcome, Work, Worthwhile Housing and Welfare. 
We want to increase the availability of support and innovate and improve the appropriateness of this support for refugees and asylum seekers. 
Welcome
The UK has seen 120,000 refugees welcomed into homes of strangers through the Homes for Ukraine scheme. Sanctuary Foundation has been at the heart of this, registering 29,000 hosts even before the sponsorship programme was developed, providing inspiration and information seminars, a rapid response online training platform, concerts, and a bilingual welcome book for 30,000 children which included messages of welcome from British and Ukrainian celebrities, as well as colourful facts and information about life in the UK. Sanctuary Foundation is launching a three-year schools' welcome awards and sponsorship programme to bring more opportunities for welcome to the community. It works with churches to extend that welcome in an appropriate way.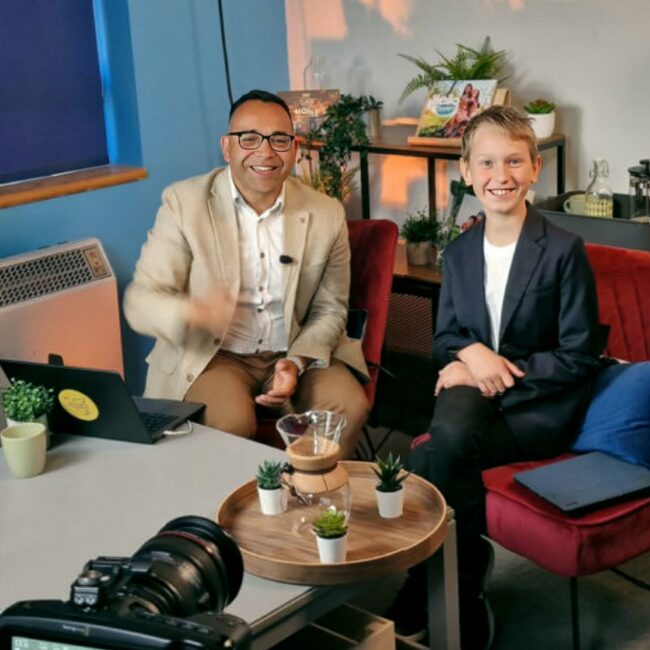 Work
Refugees bring a breadth of employment experience; however, many are working well below their potential and experience. This may be due to difficulty in proving qualifications, learning English, finding childcare, or settling in. Lack of employment support can undermine self-confidence, prevent integration and disadvantage refugees as they enter the housing market. Sanctuary Foundation is working with business partners to create models for accelerating refugees into meaningful professional work.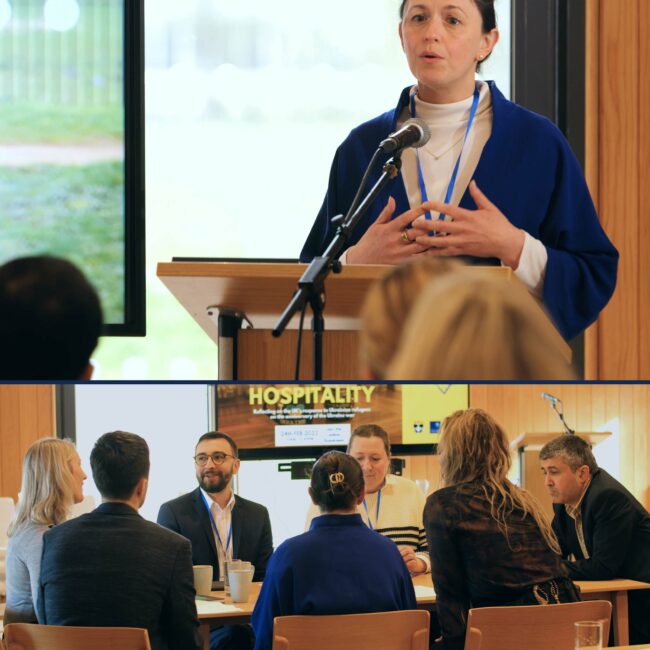 Worthwhile Housing
Sanctuary Foundation is supporting Afghan refugees evacuated from Kabul, including advocating for viable medium- and long-term housing solutions for refugees. We are advising the government regarding onward accommodation for those refugees who came to the UK from Ukraine, and how to best meet the accommodation needs of unaccompanied asylum-seeking children. We are pioneering some important partnerships when it comes to worthwhile housing. We are looking at large-scale long-term solutions that will offer families and communities vital help for the next phase of rebuilding their lives.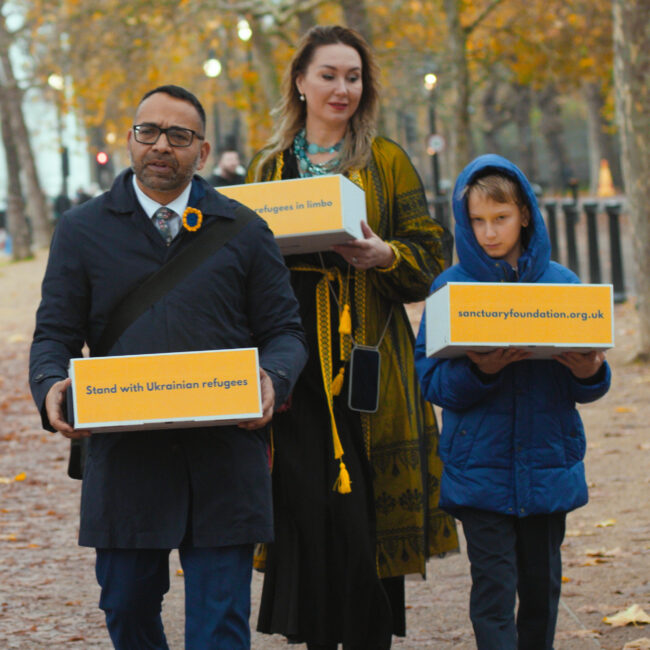 Welfare
Welfare is a paramount element of Sanctuary Foundation's free training course made available to all those working with or hosting refugees. We are asking the government for better access to mental health support for all refugees as they have all experienced significant trauma. Sanctuary Foundation is advocating particularly for the large cohort of traumatised child refugees. We are advising schools, churches, volunteers and governments on trauma-aware interventions and programmes.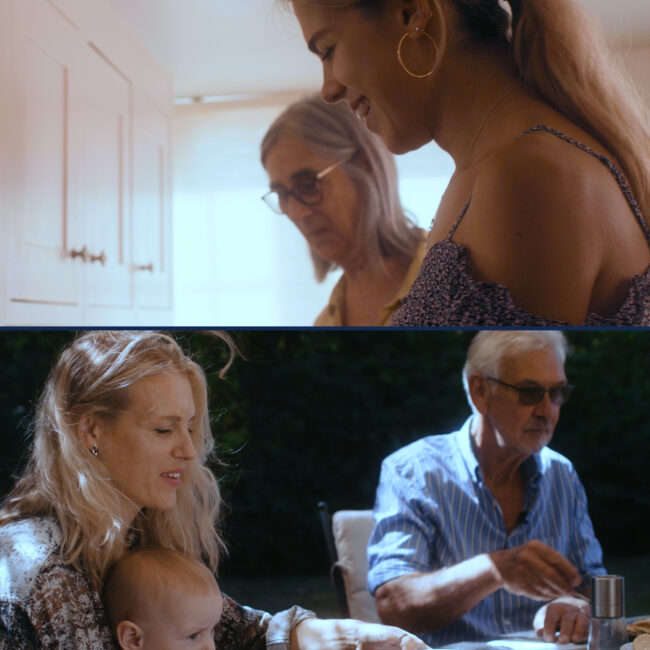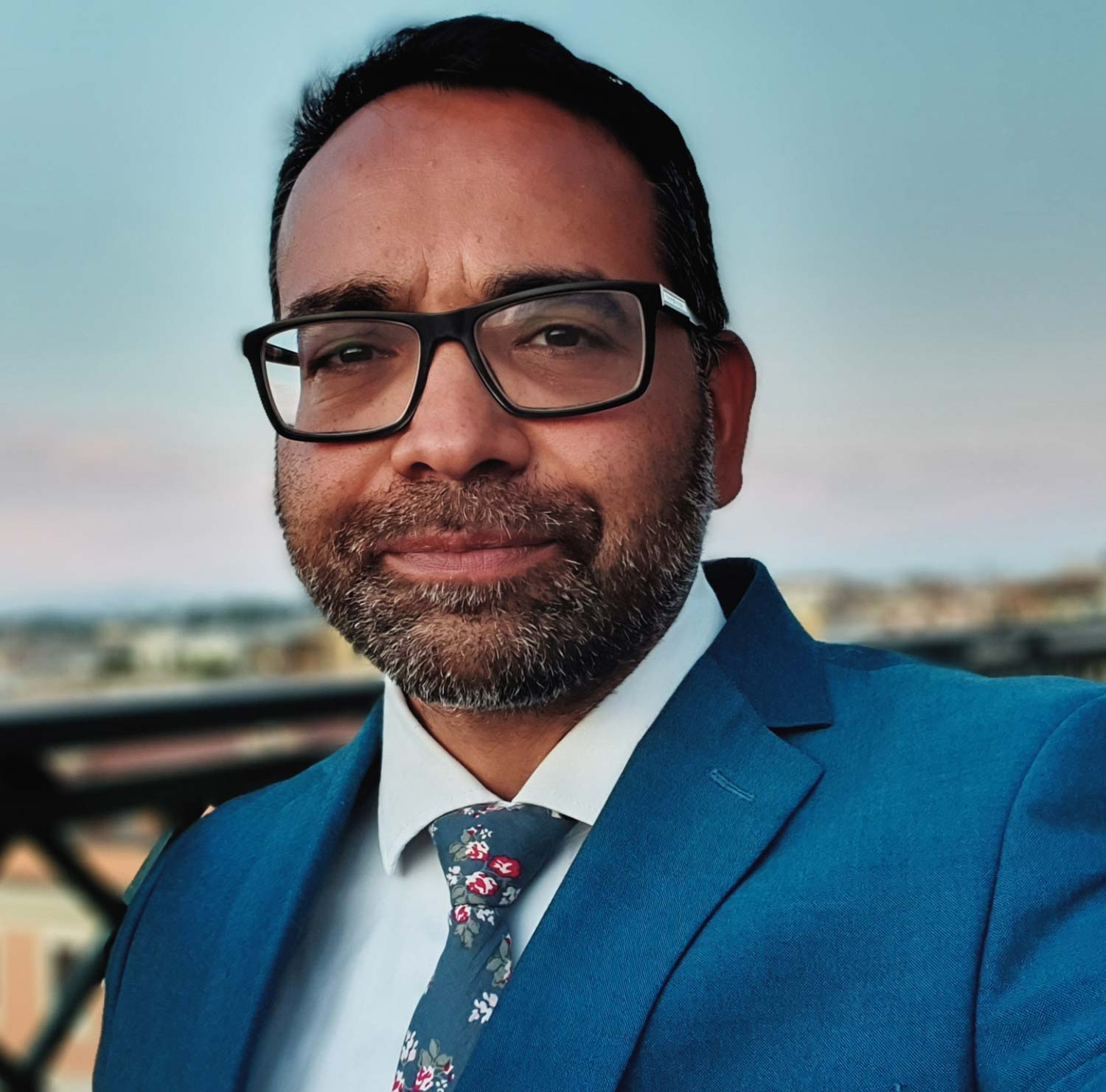 Dr Kandiah is a social entrepreneur with a vision to help solve some of society's seemingly intractable problems through building partnerships across civil society, faith communities, government and philanthropy.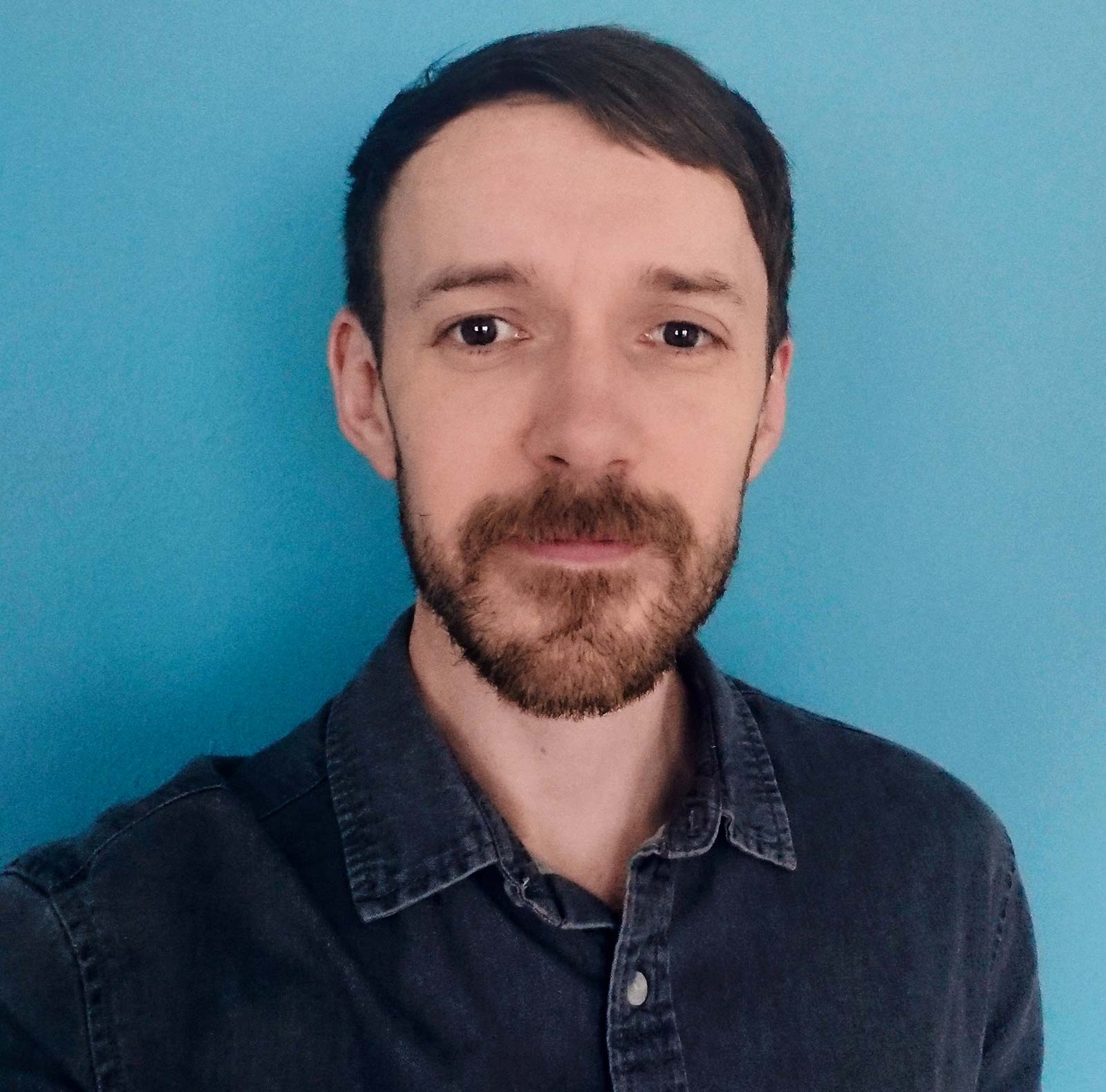 John Bowen has worked as a videographer, graphic designer, animator, sound designer and composer. His work is mostly online but has occasionally appeared in award winning films at the London film festival, on Sky Movies, in The Times newspaper and on the BBC. He is passionate about helping tell the stories of people who are often overlooked by society.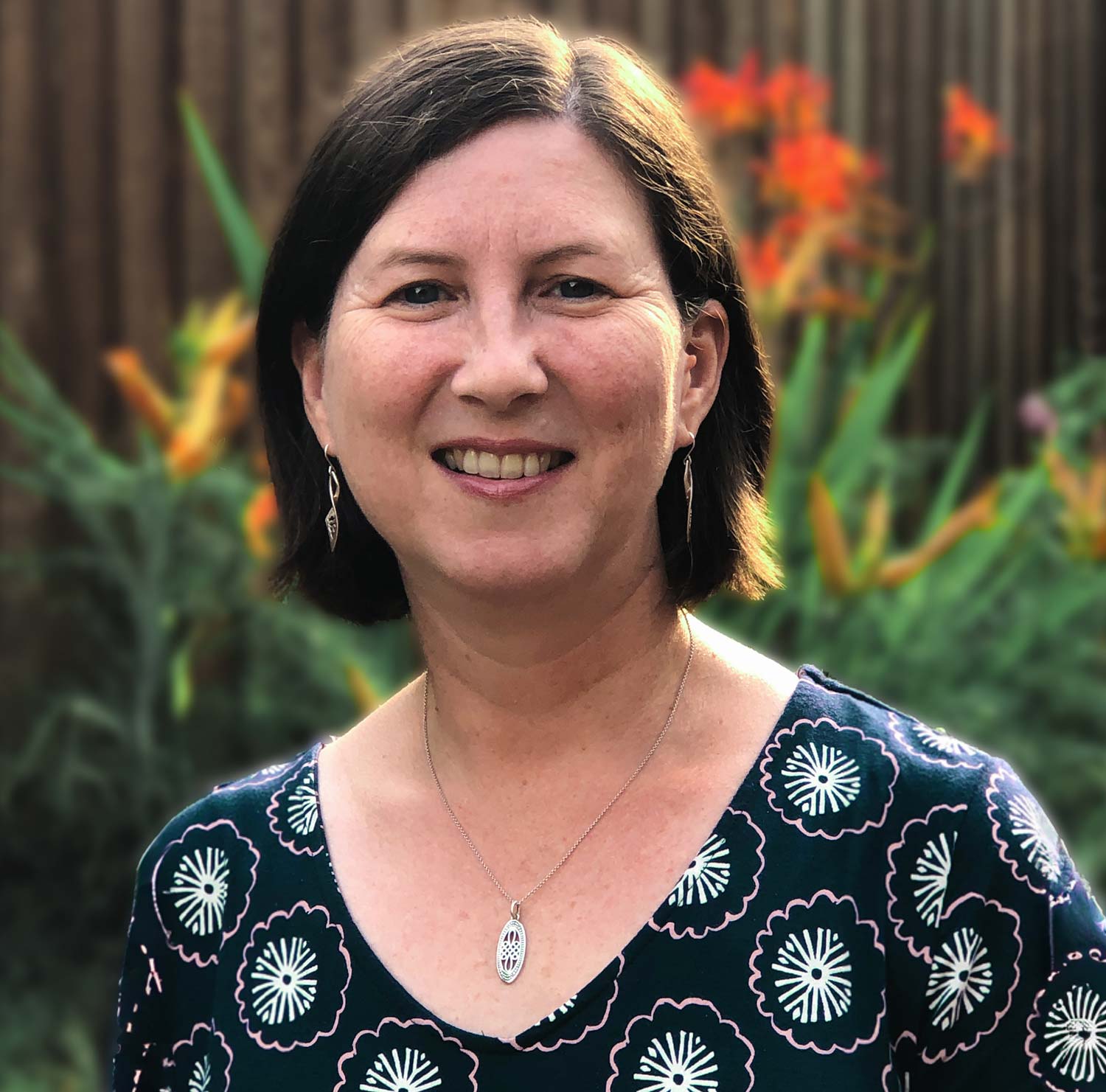 Operations & Projects Director
Beverlea Parkhill joined Sanctuary Foundation after spending over two decades in the voluntary sector. She brings expertise in Human Resources, Logistics and Event Planning. Beverlea has worked in the not-for-profit sector and with Christian charities, both in the UK and in East Asia. She has a passion to help people to flourish through great organisation.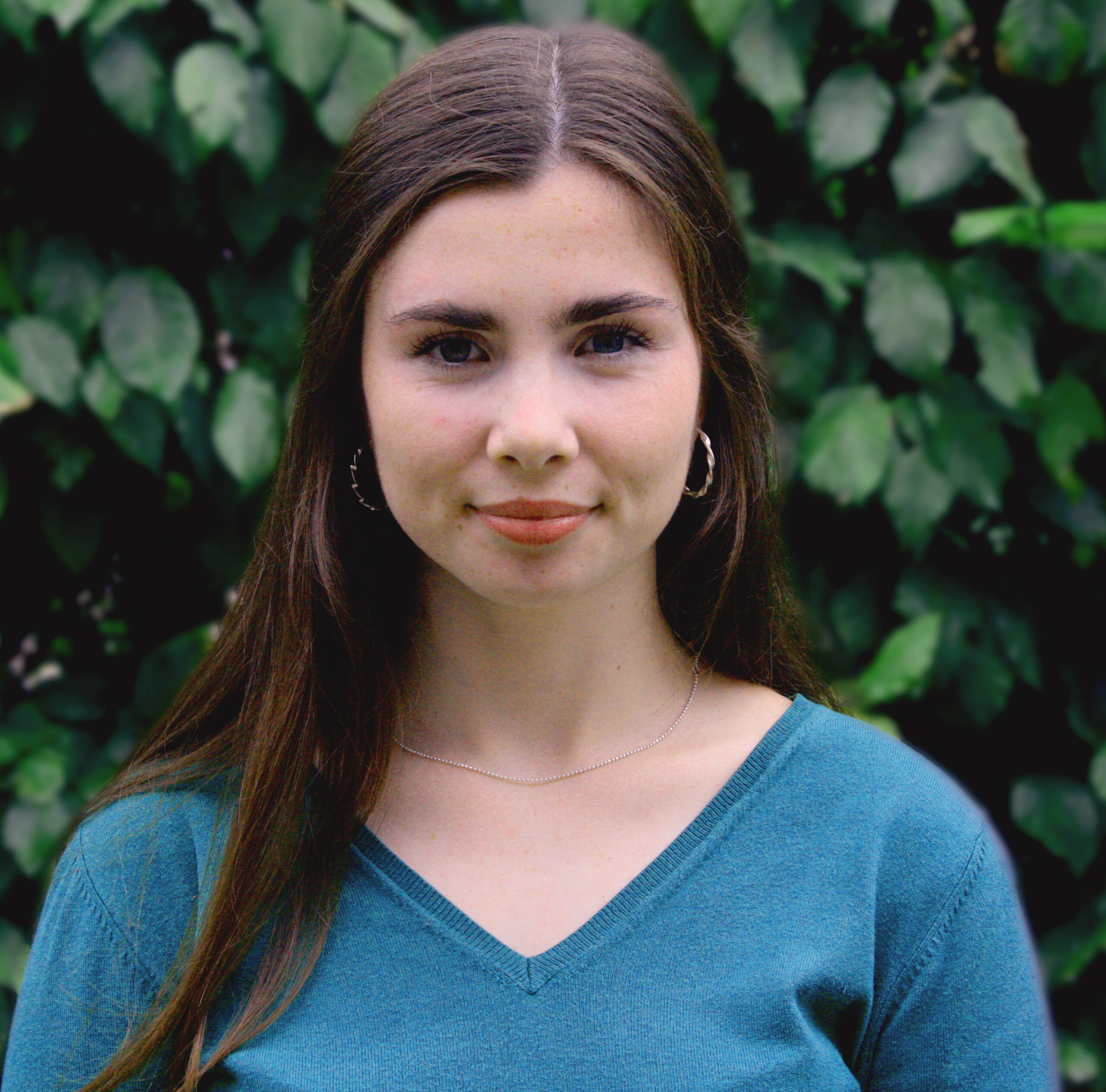 Isobel Jones has just graduated from the University of Durham and joins the team as a Policy Officer. She comes with experience in broadcast journalism, politics, and social media. 
BOARD
Simon Blake
Cat Ross
Gareth Mullholland
Youth Council
Mariana
Varvara
Sofia
Hannah



Advisory Council
Yegor Lanovenko
Stan Benes
Anna Dezyk
Svitlana Putyata
Nataliya Rumyantseva
Valeria Mocharskaya
Receive all the latest information, materials, events and policy change opportunities, so that together we can better support refugees.